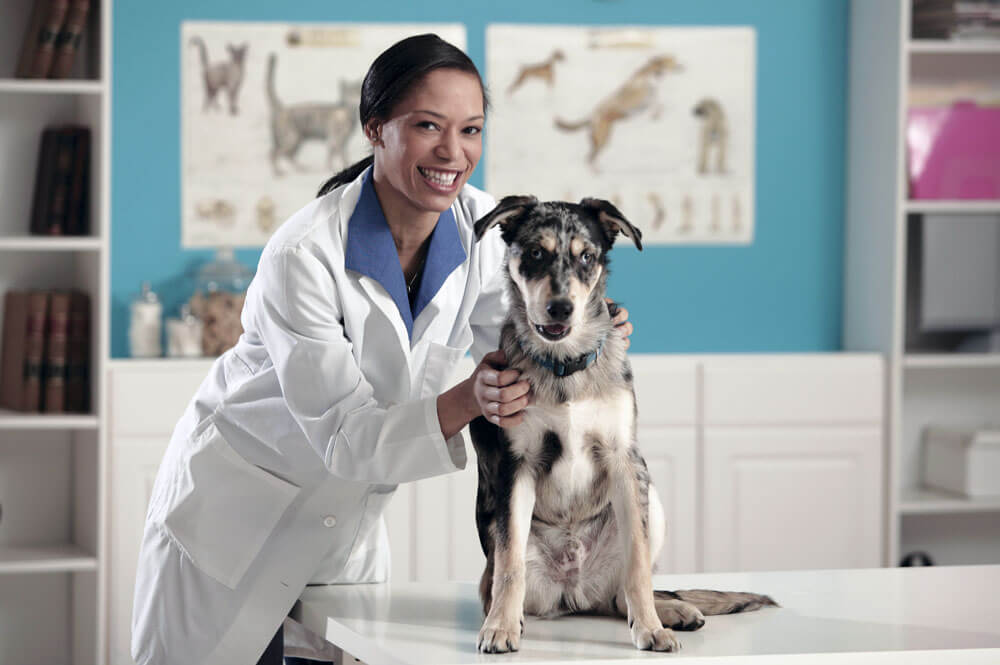 If you're like us then you know how important it is to take care of your pooch. But sometimes, people don't realize when their dog needs some extra car. Read on for some signs to look for and some tips for taking care of your pup.
Signs That Your Dog Needs Attention
We all like to think that we're on top of taking the best care of our lovable companions, but sometimes our dogs require some extra attention. Doing the regular brushing and cleaning is essential, but if you notice that your pup is rolling around, chewing, or licking at its fur, this is a callout for additional care.
Skin Problems
There are many different causes of skin problems that may occur. Of course we know that fleas are a common cause for your pup to become itchy, but other causes for skin problems that are less obvious include stress, grooming products not specifically intended for animals, infections or ringworm that require treatment, and allergies. We know–this seems like a lot to have to watch out for. But if you pay attention to your adorable friend, all you need to do is follow the rule of thumb that you take him/her to the vet upon first notice of any of these symptoms. Your pup will love you for it!
Ear Care
Ear problems might be more difficult to notice than general skin complications. Unfortunately, many owners will clean their dog's ears too much! Too much cleaning can cause infection, so make sure to clean their ears around once a month–possibly more if your pup has more hair within its ears. If an ear infection has already occurred, signs such as ear discharge, bad odor, crusty skin, or hair loss will appear. As with signs of skin troubles, you should take your pet to the vet upon first notice.
Paw Care
When people think of paw care, they generally think of nail-cutting. However, there is actually more to keeping your companion's paws healthy. Many pups experience dryness and cracking of their pads, so be sure to check this when you go to cut their nails. Moisturizer is a simple way to alleviate this, but don't use human moisturizer! Ask your vet for the correct kind. Also be sure to watch out for sores on his/her paws, and treat them with antibacterial wash and light bandage wraps. If this goes unnoticed, your little friend is going to suffer by walking around, so be attentive!